Deli Sandwiches That You Need to Try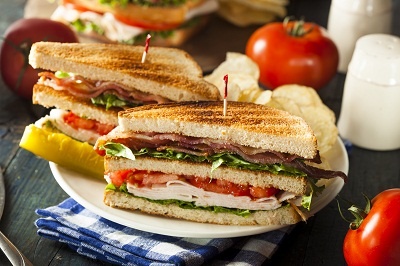 Deli sandwiches must be a staple for anyone who wants to transition into healthy eating. There is a wide variety of sandwiches in Georgetown, TX, to try, and you can enjoy the freshest ingredients in one delicious meal. Nowadays, it is essential to focus on the quality of food that you eat. With the abundance of artificial food in the market today, it's no wonder why people develop chronic lifestyle diseases because of what they eat.
Healthy food choices are available everywhere, and you only need to be creative with the ingredients. If you're too busy to make your food, head down to your nearest deli to grab healthy sandwiches in Georgetown, TX. Here are some sandwich ideas to try.
Cheesy Beef Pepperoni Sandwich
Here is something that you can create with some roast beef slices, cheese, and pepperoni. You can be ingenious with the type of cheese that you use, as well as the leafy greens and dressing that you want to add to your sandwich layers. Fresh lettuce, onions, and slices of freshly-baked-or-bought baguette are all you need to create this excellent snack.
Cubano
This fusion sandwich is enough to feed two hungry adults. Use smoked pork meat and add liberal amounts of Monterey Jack—or any variant of jack cheese. Don't forget to add the guacamole, pickles, mustard, and jalapenos to complete the combination of fresh flavors. Sandwich in between a foot-long Cuban bread, douse both sides with butter, and press in between hot planchas if you have them. Otherwise, a panini press will have to do for now.
Club Sandwich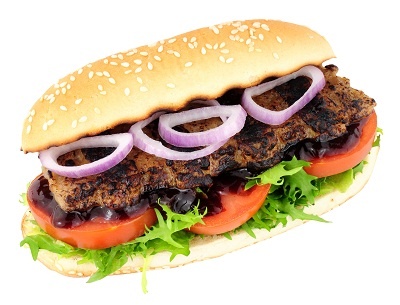 Turkey and bacon club sandwich is a fresh take on this classic variant. Use the freshest greens and sweet dried tomatoes in olive oil to liven up the color and flavor. For the bread, use made-from-scratch sourdough and slather it with home-made classic mustard sauce. The club is always one of the perfect lunch sandwiches in Georgetown, TX.
BBQ Rib Sandwich
You can't go wrong with a BBQ rib sandwich. Top it with caramelized onions, spinach, organic alfalfa sprouts, and a sweet vinaigrette. It doesn't matter what type of bread you use, whether a long roll or a bagel, once wrapped, that BBQ sauce will surely stand out.
Pulled Pork Sandwich
Pulled pork is another delicious snack to try. Search the net for a standard pulled pork recipe and arrange on sourdough or baguette, top with greens, white onions, julienned carrots, and hoisin-ginger sauce for an explosion of flavors.
These are five deli sandwiches in Georgetown, TX, that you should try at home. Fresh take-outs are also available if you only look. There are many underrated sandwich places to try. Decide to eat healthy food, and you will see the difference in your well-being.