Healthy Eating and Juicing for 2018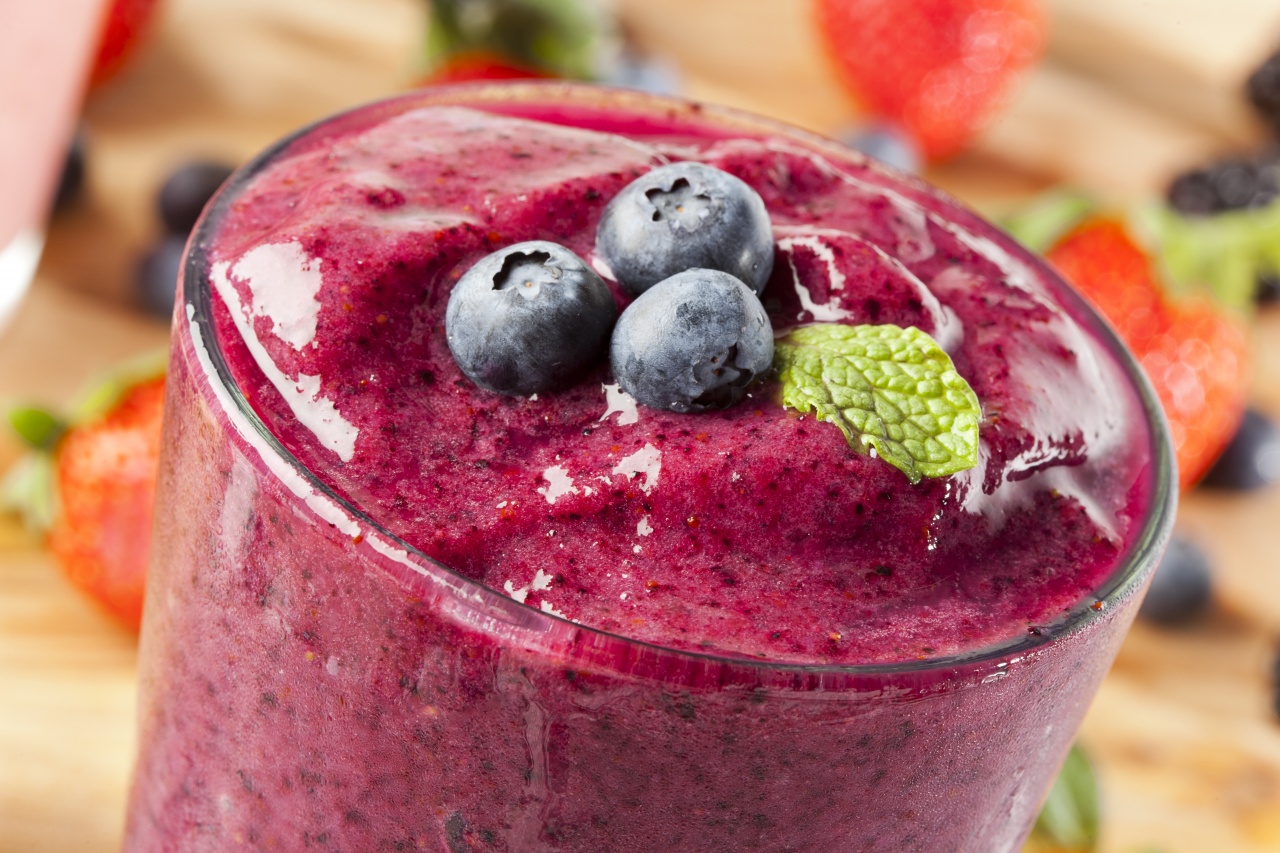 One of the most important resolutions you can make for the New Year is to take awesome care of your health. This means eating right, avoiding harmful substances like alcohol and tobacco, and staying hydrated. But staying hydrated and healthy on the go can be a real challenge. Sometimes you just don't have the time between work, classes, and yoga to make healthy food. And juicing not only takes time, but it makes a mess of the kitchen. But no worries! Here are some easy-to-implement ideas like fresh juices and healthy smoothies in Georgetown, TX, to help you meet your health goals for 2018.
Hydrate
Good hydration is the most crucial aspect of staying healthy. It keeps your skin supple, your mind clear, and your muscles and joints working smoothly. Pure, chemical free water carries valuable nutrients to your cells, and helps flush out harmful toxins. Proper hydration is critical when doing a cleanse, and can aid in healthy weight loss and maintenance. WebMD recommends 6 to 8 8-ounce glasses a day, which is about 2 quarts. In hot weather, or when exercising, you will probably need more.
Cleanse
Juice cleansing is a great way to reboot your whole system. Juicing cleans out your body and helps to jump-start healthy weight loss. Juicing flushes out nasty toxins and leaves you feeling clean, healthy, and focused. A juice cleanse helps stop cravings for sugary and unhealthy foods, and makes it easier to make healthier food choices. And it gives your immune system that extra boost you need to stay in form.
But juicing doesn't have to be difficult, or a lot of work. Hydrate in Georgetown, TX, offers delicious, freshly-made juices and juicing plans. With a variety of juice plan options, you can just stop in, say "hi," and grab some delicious juice. Refreshing, just-made juice is bursting with an abundance of vitamins and minerals to clean out and power up your system.

Kombucha
Kombucha was called, "the immortal health elixir" by the ancient Chinese, and once you've tried it, you'll know why. Kombucha is a probiotic beverage made from lacto-fermented tea and a starter culture. It's rich in glucaric acid, which aids in natural detoxification. It has powerful cleansing, mood enhancing, and weight loss properties. It helps with digestion, and is a great way to revitalize your immune system. Keep a bottle in your backpack for when you need a healthy boost. It's a great alternative to sugary sodas. Craft-brewed Kombucha from Buddha's Brew comes in a fab array of flavors like cranberry, blueberry, peach mint, tart cherry melon, and more.
Nourish
Healthy sandwiches are a great way to pack a powerhouse of nutrients into a quick, easy lunch. A nice, hot sandwich is loaded with protein and vital nutrients to fuel you up and keep you going. Crafted from quality ingredients like mesquite smoked turkey, chipotle Gouda cheese, and grilled sourdough bread, healthy sandwiches are packed full of flavor and nutrition. So, when you're in a hurry, you can choose nourishing sandwiches and healthy smoothies in Georgetown, TX, and you're good to go.